Summer COVID Camps
---
---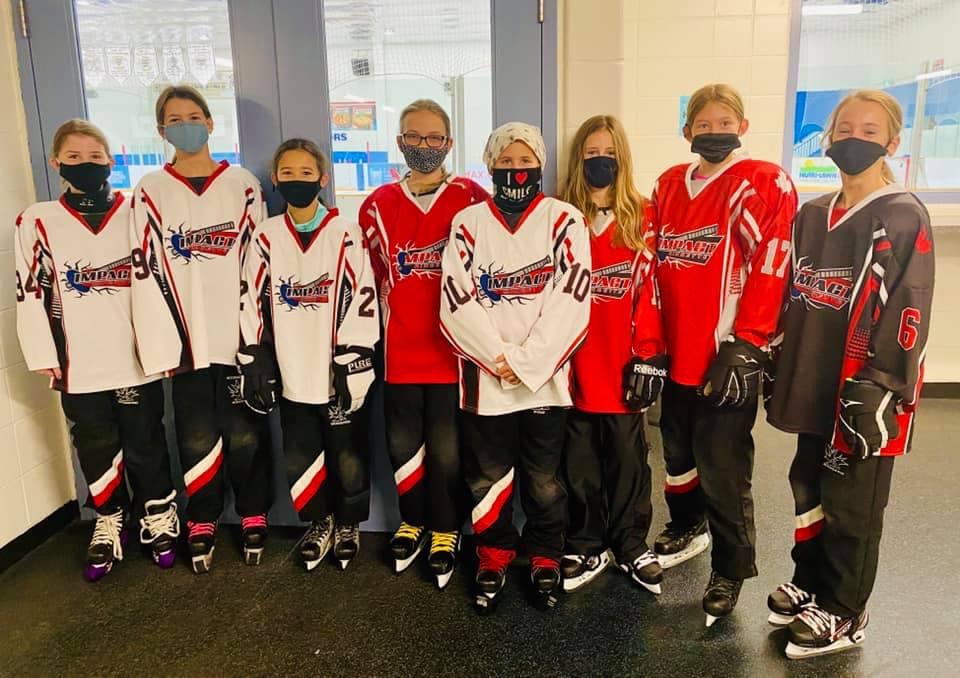 ---
This past summer was Impact's second year for running camps. To say that we had some road bumps along the way is an understatement.
The time and commitment behind the scenes was incredible. Our team was able to put out some pretty amazing camps, run by the top instructors in Calgary.
The collaboration between on-ice skills, power skating, Joga, Kick-Boxing and Vergie Speed made a well rounded and competitive program for all who attended.
A huge Thank you goes out to all the families and players who were patient with us as we navigated through the ever evolving nature of this pandemic.
An even bigger Thank you to all the Impact staff who brought so much energy and knowledge. You are the backbone of Impact, without all of you we wouldn't be the Elite program that we are today.
We look forward to having all our summer athletes back again next year and we hope to see new friends.