Ann Sauve
---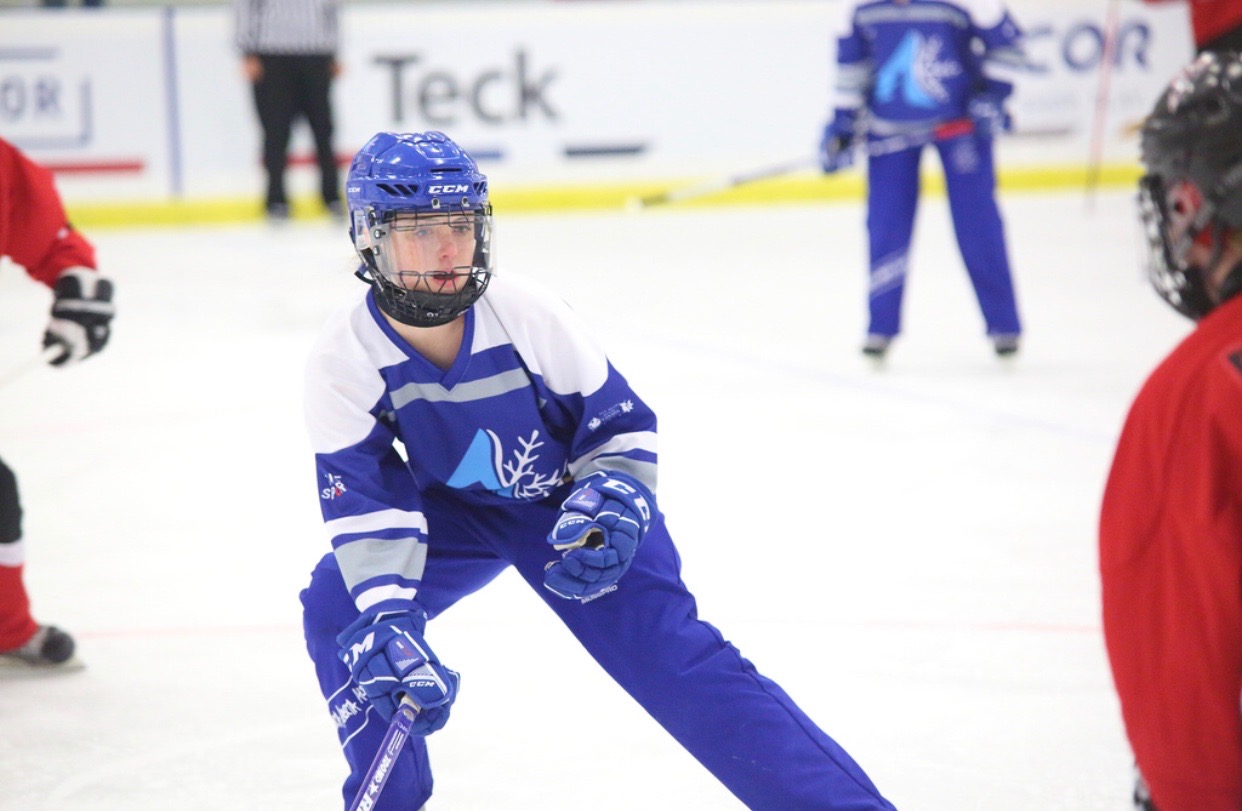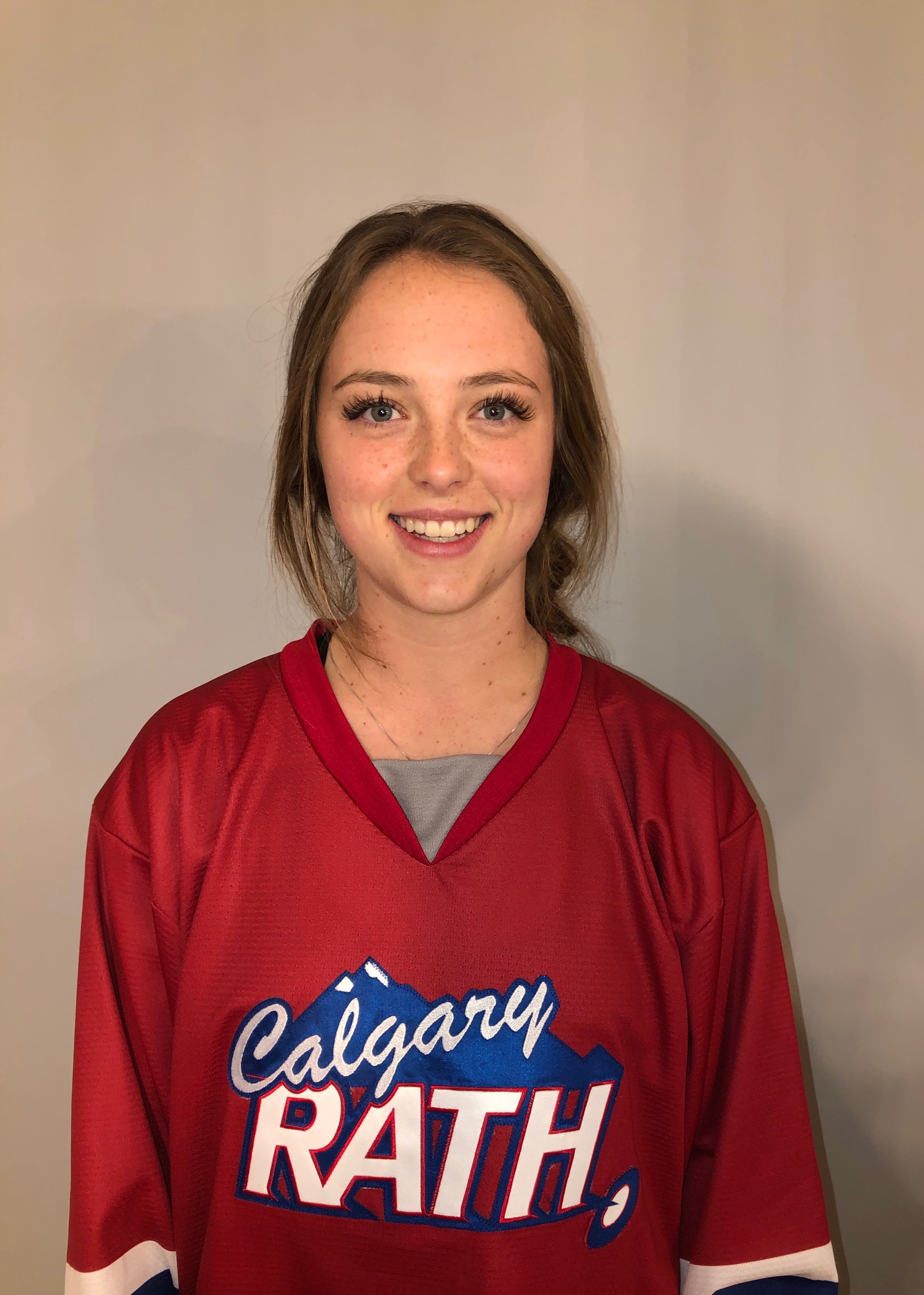 Ann Sauve - Head Instructor
Ann comes with many years of experience and the highest of skill level. Ann is considered to be one of the top players in Canada.
Ann has been playing ringette for 15 years and is passionate about the sport.
She went through the Calgary AA program from U14 - U19 and is now playing her first year in NRL for the Calgary Rath.
Ann represented Alberta at the Canada Winter Games in 2019 as Captain for her team.
Ann has been selected to the Junior National Team in the 2019 World Ringette Championships.
In addition to Ann's many talents, she has also coached Power Skating.
Ann is so excited to share her knowledge of the sport with all the Impact Athletes.