Kira Hodge - Lead Instructor
---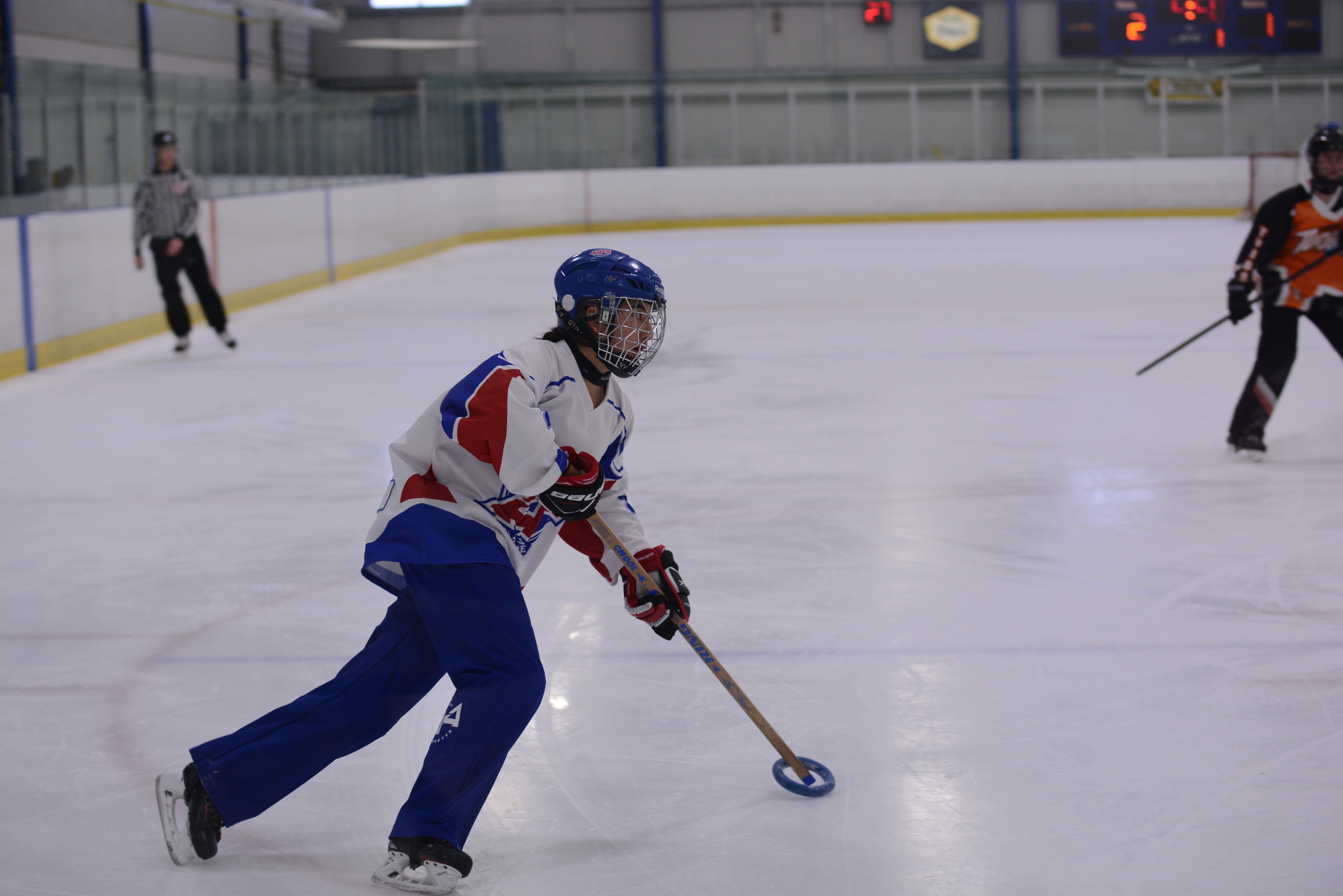 KIRA HODGE - Lead Instructor
I have played ringette for 12 years, including five years in the Calgary AA program.

I have also been a junior coach with Calgary U14AA for two years.

I have won provincials three times, and came second at the Canadian Ringette Championships.

I love the fast paced, competitive nature of the sport but also the relationships built within the ringette community.

Being a coach let's me form connections with the younger players. As I player, I always had amazing junior coaches who served as role models and it is very special to be able to come full circle.