2022 Spring Ringette League
---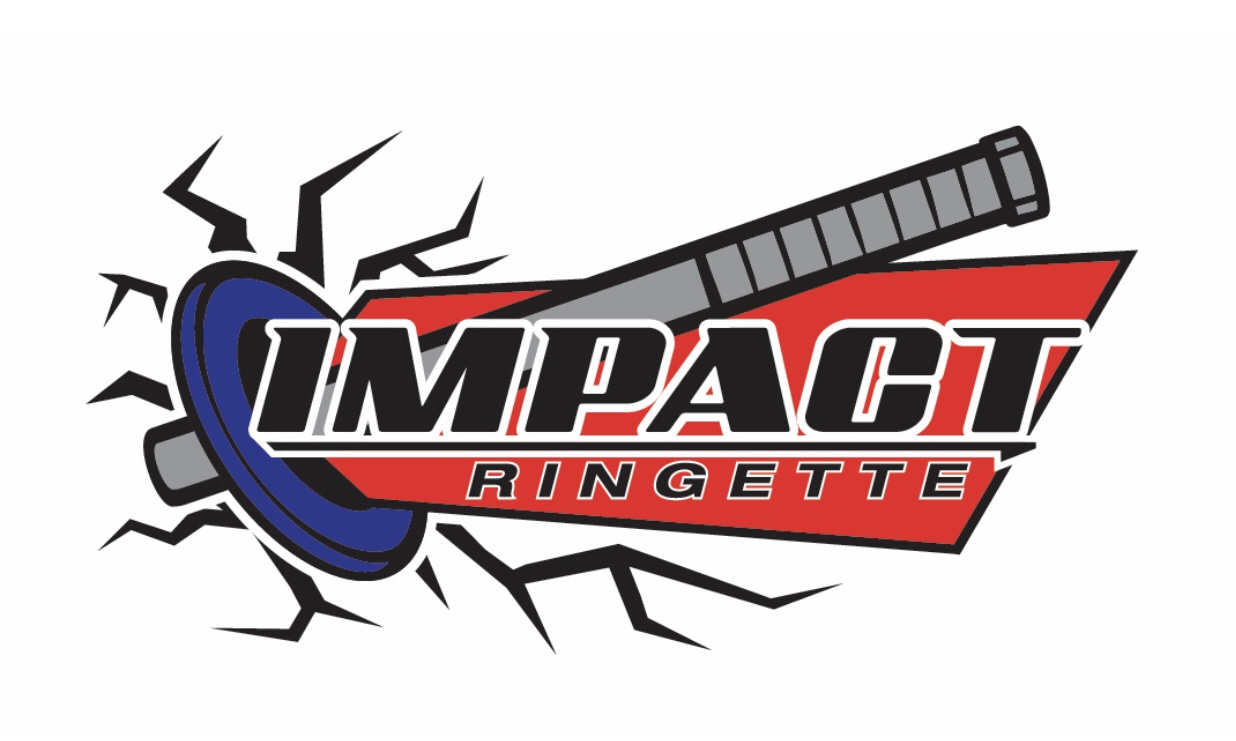 2022 Spring Ringette League
We are excited to announce that we have adapted our Spring Ringette Program to align more with how our regular Ringette Season operates. Impact will be running GOLD and SILVER divisions for U12, U14 and U16 in Spring of 2022.
The league will run with 4-5 teams per division, allowing teams to play a broader variety over our 3 month season.
Build your own team or submit your Winter team. Play with friends, have some fun and continue your development over the Spring.
Impact will be putting together teams in each division if space allows. Players are welcome to register for an Impact Team if they do not belong to another team.
U12 GOLD- 2010/2011 (player must have played U12A this season)
U12 SILVER- 2010/2011 (Open to U12 B and C players)
U14 GOLD- 2008/2009 ( Players Must have played U14 A/AA this season)
U14 SILVER- 2008/2009 (Open to U14 B and C players)
U16 GOLD- 2006/2007 ( Players Must have played U16 A/AA this season)
U16 SILVER- 2006/2007 ( Open to U16 A/B players)
*** Teams may also Register for Spring Impact Tournaments
May 6-8 Calgary
June 10-12 Chestermere
Please Visit our Tournament page on our website
Proposed Dates: Sundays April 10, 24
May 1, 8, 15, 29
June 5, 12, 19
Tuesday or Wednesday games can be added for teams who wish to play more than 1 night a week. Dates TBD
COST: $350/player for 1 night a week (Total of 9 games)
$650/ Player for 2 nights a week (Total of 18 games)
Personalized Jersey Included
*** GST and Admin Fee not included
Early Bird Savings of 15% until November 30,2021
PROMOCODE: SAVEFORSPRING
*** Goalies please email for registration impactringette@gmail.com
Location: All Sunday Games will be scheduled at Winsport
Tues/Wed games can be scheduled at Winsport/Trico/ FCA or Seven Chiefs
Refund Policy: There will be NO refunds after February 1st, 2022. A $45 Admin fee will accompany all refunds processes prior to February 1st, 2022.