COVID-19 Update
---
---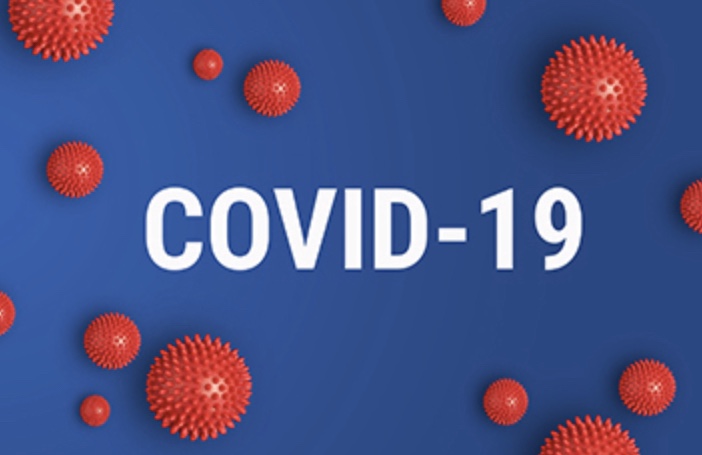 ---
COVID-19 Update
With recent news from the Provincial Government and the inclusion of rinks and rec centres into Phase 2 of Re-opening, we are excited to have the opportunity to run our summer camps. We have re-opened registrations and there are only a few spots left in some programs.
It's important for all families and participants to understand that Camps will not look as they have in the past. We will need to adhere to strict policies and regulations set out by AHS and each Facility. We have developed strategies to ensure optimal safety for all participants and staff in relation to these guidelines. We also encourage all families to review our refund policy, especially as it relates to COVID-19.
We are excited to see our girls hit the ice in August and we look forward to meeting everyone soon.