Bring on the Goalies!!!!!!
---
---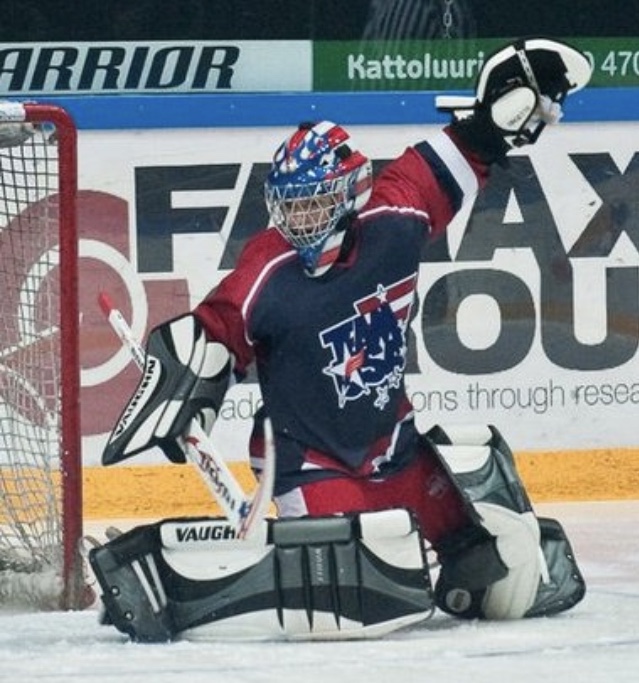 ---
Impact is thrilled to have the experience and knowledge of Devon Lowe steering the wheel of Goalie Instruction.
Impact's Goalie Camp will offer 4 on ice sessions, 2 dryland sessions and 2 Joga sessions geared toward Goalie specific training needs, Mental Prep and pre-game warm up strategies. Goalies will received top notch instruction, intense and challenging training, and valuable feedback to best prepare them for Evaluations at any level.