August Advanced Skills Camp 2019 was a Huge Hit!!!!
---
---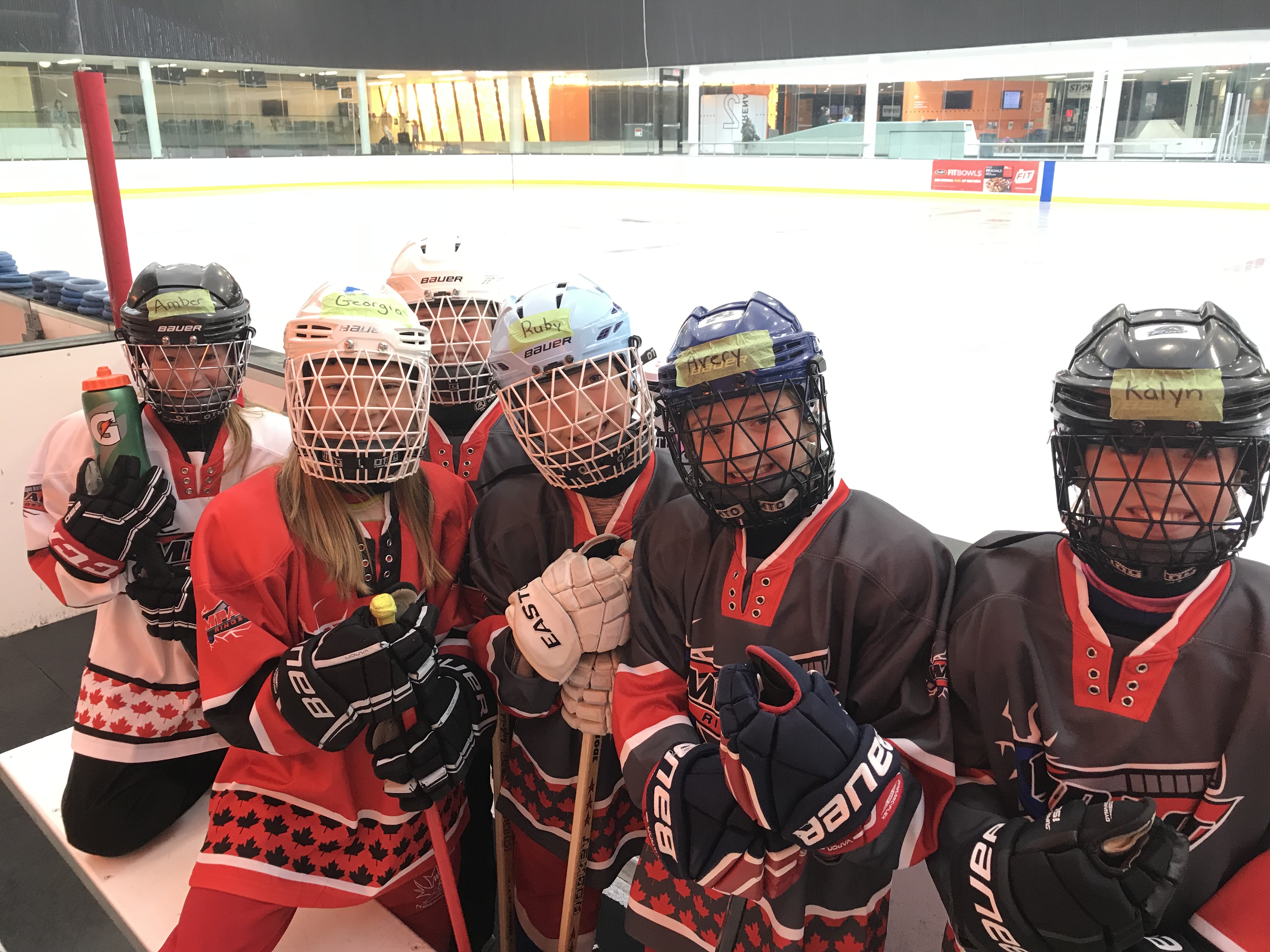 ---
We couldn't be more thankful to all the participants and families for supporting us in our first year of operation. With 58 registrants in 2 groups, these athletes hit the ice and fields with alot of heart and passion. We were absolutely amazed by all their hard work and we saw the pay off as the week progressed. Well done Impact athletes.
We hope to see all of them back again next summer.